My name is Marleen Jansen (1967). I am a qualified and certified Yoga Teacher and a Yoga Therapist.
After a busy career as a producer in the advertising world, I have been teaching yoga for over a decade. I specialize in giving 1-on-1 yoga lessons and Yoga Therapy.
Personal 1-on-1 sessions are optimal to best reveal the power of yoga. Personal guidance and attention make a dramatic difference. Through yoga lessons, I have helped others improve their health. Not only physically, but also mentally, emotionally and spiritually. Yoga is a tremendously powerful tool to (re)find health, inner peace and joy in life.
In addition to the yoga classes in my practice, I work as a faculty teacher and a mentor at The Yoga Therapy Institute, based in Amsterdam. I teach and supervise students in training to become Yoga Therapists.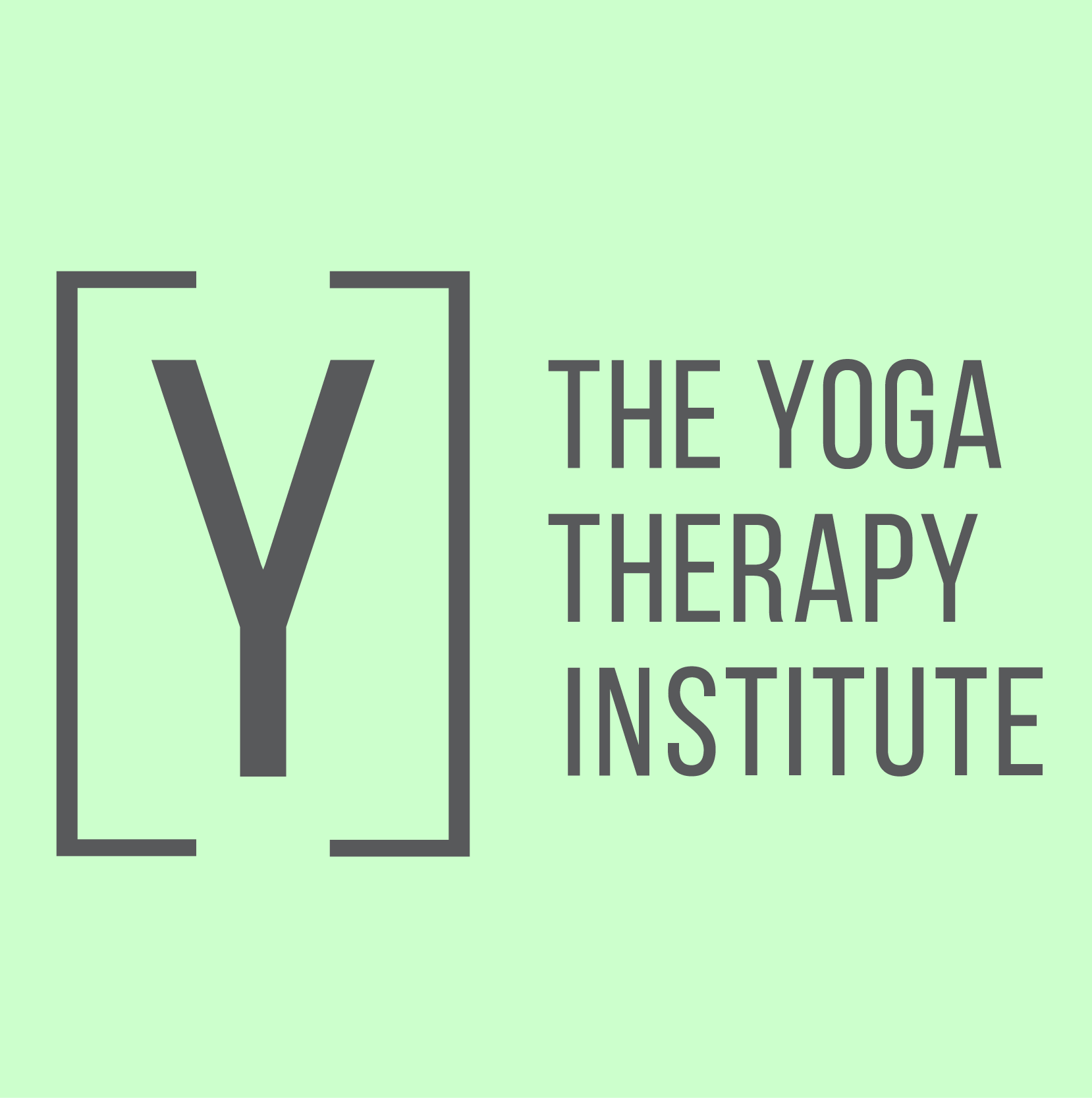 MY EDUCATION & CERTIFICATION
Diploma Yoga Therapist 800 hours (2021)
YogaTherapy Teacher Training – Yoga Campus London (2015 – 2017)
HBO Medical Basic Knowledge – Amsterdam (2010)
Hatha Yoga Teacher Training – Yoga Academy Netherlands (2005 – 2009)
Sivananda Yoga & Vedanta Teacher Training – New York (2008)